May 20, 2020 • 44M
Essential workers in the time of COVID-19
Two journalists explore the impact of the COVID-19 crisis on minorities and immigrants in the United States.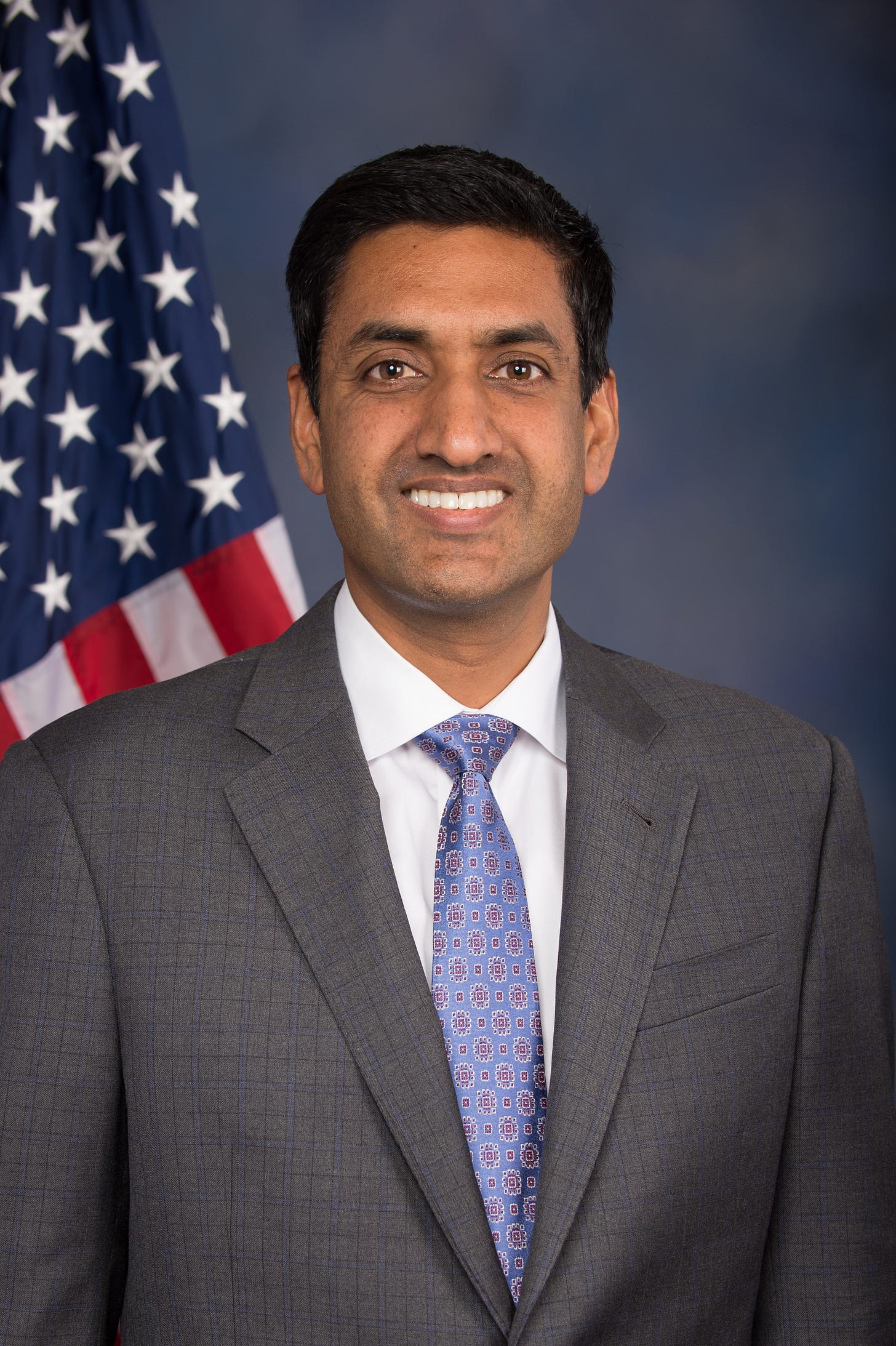 This podcast includes two interviews, one with Congressman Ro Khanna and the other with gig workers Vanessa Bain and Jon Wong. In the first interview, U.S. Rep. Khanna, who represents parts of Santa Clara County and Alameda County, spoke with us about his Essential Workers Bill of Rights, which he introduced with Sen. Elizabeth Warren, D-Massachusetts. In the second, Bain and Wong talked about their experiences working for delivery services Instacart and Caviar.
---
Please read our in-depth story about essential workers — which includes more from our conversations with Khanna, Bain and Wong, plus statistics and other voices who weighed in about essential work — in this week's newsletter. (The newsletter and the podcast complement each other, but we've had to split them into two parts for technical reasons.) Thanks for reading and listening.