Jun 17, 2020 • 27M
COVID-19's effects on small businesses
Two journalists explore the impact of the COVID-19 crisis on minorities and immigrants in the United States.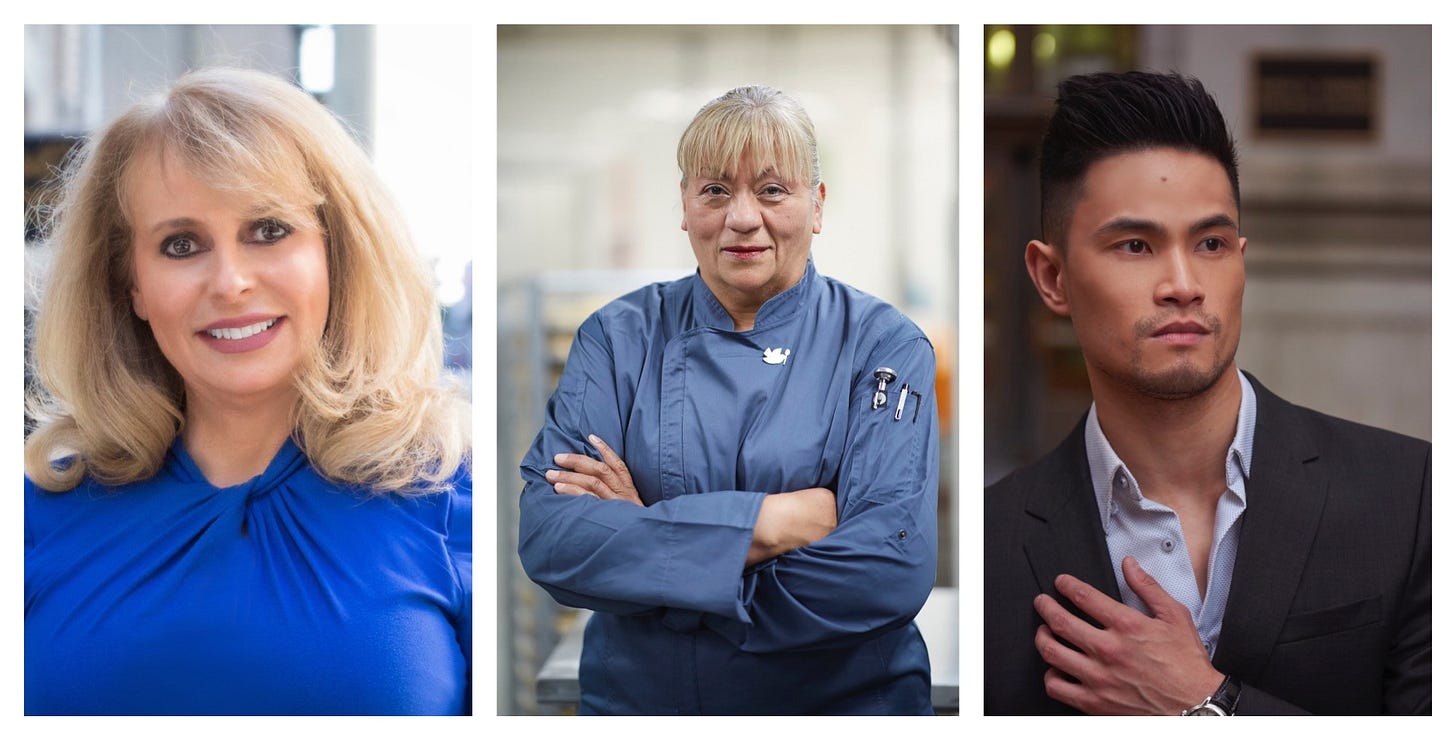 In this podcast, we interviewed Luz Urrutia, Alicia Villanueva and Mikkoh Chen about how small businesses are dealing with the coronavirus crisis. Urrutia, left, is CEO of Opportunity Fund, a nonprofit microfinance organization. Villanueva, center, is owner of Alicia's Tamales Los Mayas. Chen, right, is venture director for Gold Rush, an accelerator for Asian-led businesses.
---
For more on our conversation with Luz, Alicia and Mikkoh, please read our in-depth story on small businesses in this week's newsletter, which includes a separate story about a Bay Area business accelerator's COVID-19 initiative, #FilipinosFeedtheFrontlines. Thanks for reading and listening.