Jul 15, 2020 • 27M
COVID-19 and Latino communities
Two journalists explore the impact of the COVID-19 crisis on minorities and immigrants in the United States.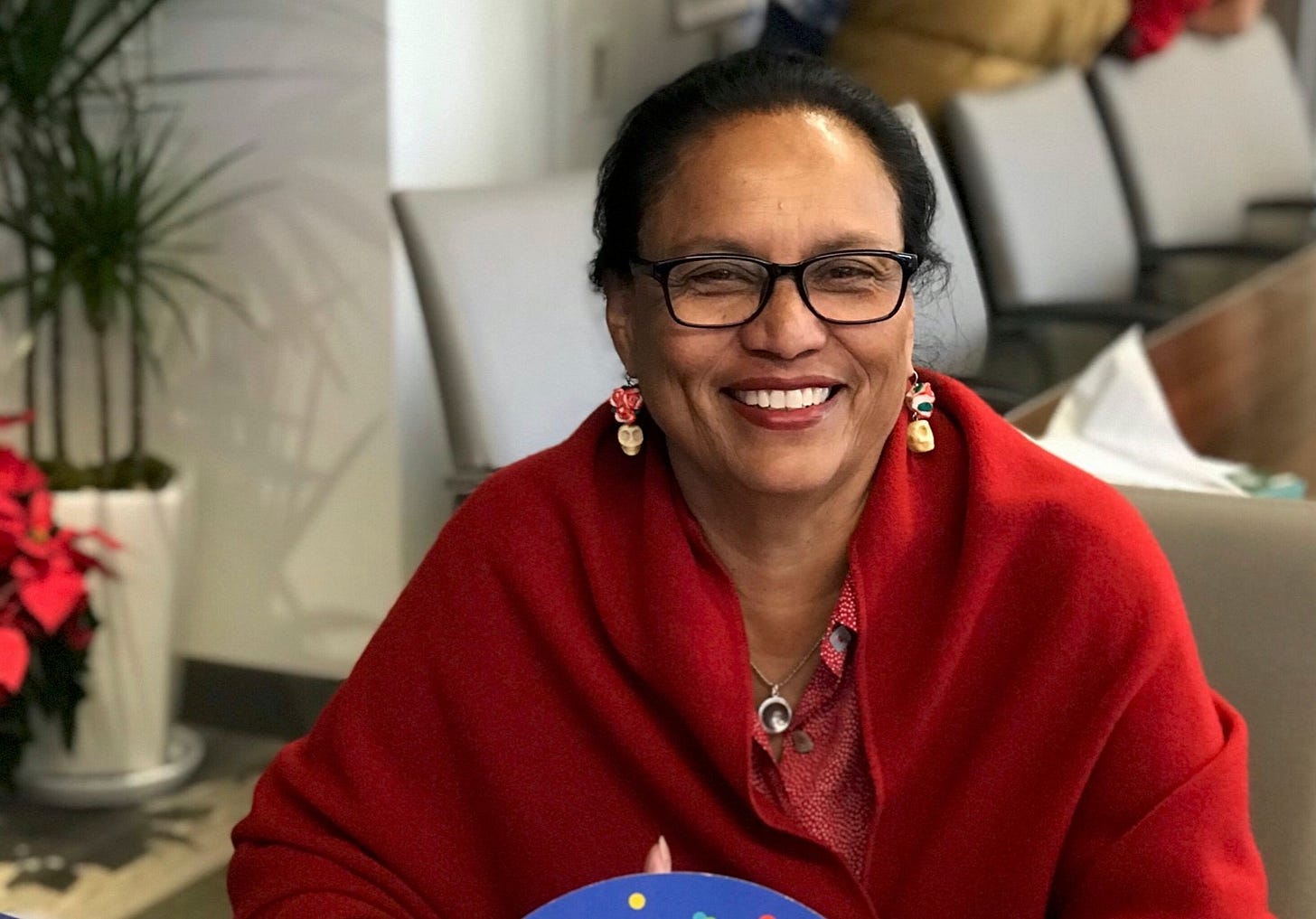 In this podcast, we interviewed Maria Lemus, executive director of Vision y Compromiso, an organization dedicated to the health and well-being of underrepresented people, especially by training promotores — who are liaisons trusted by the Latino community — and community health workers.
---
For more on our conversation with Lemus, plus a new campaign on behalf of essential workers, please read this week's newsletter. Thanks for reading and listening.